Next-generation smart textiles
LunaMicro's fabric is a soft flexible pump without moving parts that can match your sweat rate. These next-generation functional fabrics open a revolution in new garments and equipment to keep you dry, safe, and healthy in tough environments. From personal protective equipment (PPE) and workwear to clothing for outdoor recreation, our technology removes moisture without "forever chemicals" and work even when it's wet outside!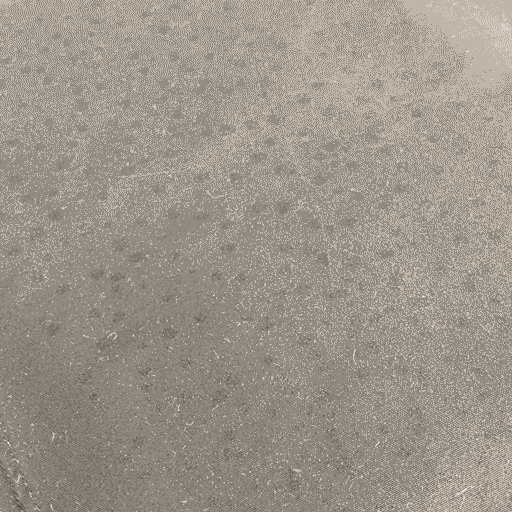 LunaMicro offers the next generation of smart textiles for moisture management, initially for sportswear, protective clothing and workwear.
Performance
LunaMicro's patented textile pump technology improves the performance and sustainability of waterproof and water resistant textiles. Our pumps pump even when it's wet outside!
Sustainability
We make performance clothing and gear recyclable and eliminate the need for "forever chemicals" like PFAS found in many membranes.
Training
We offer courses that help you understand your customers and make your products better, such as how your customers "feel" moisture, how our technology works, and how to design your product to best utilize our technology.
We deliver active moisture management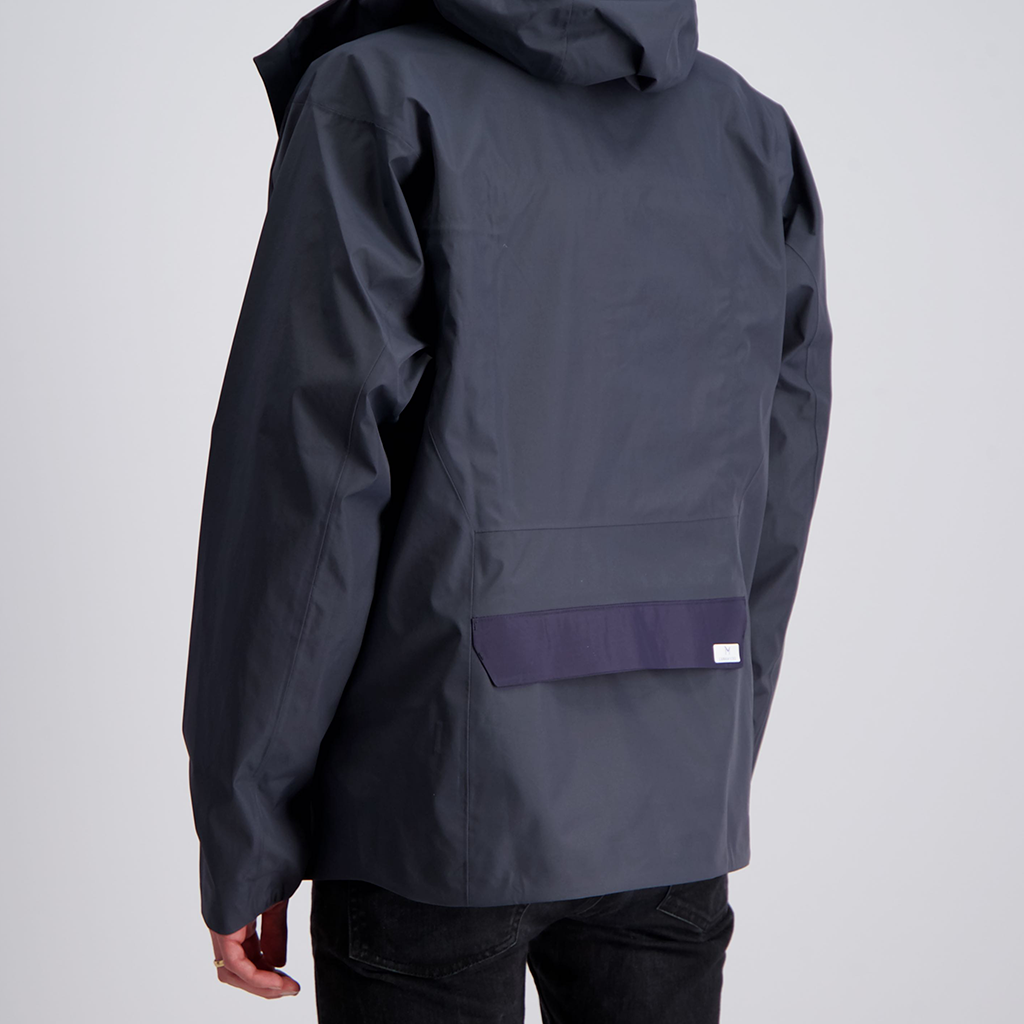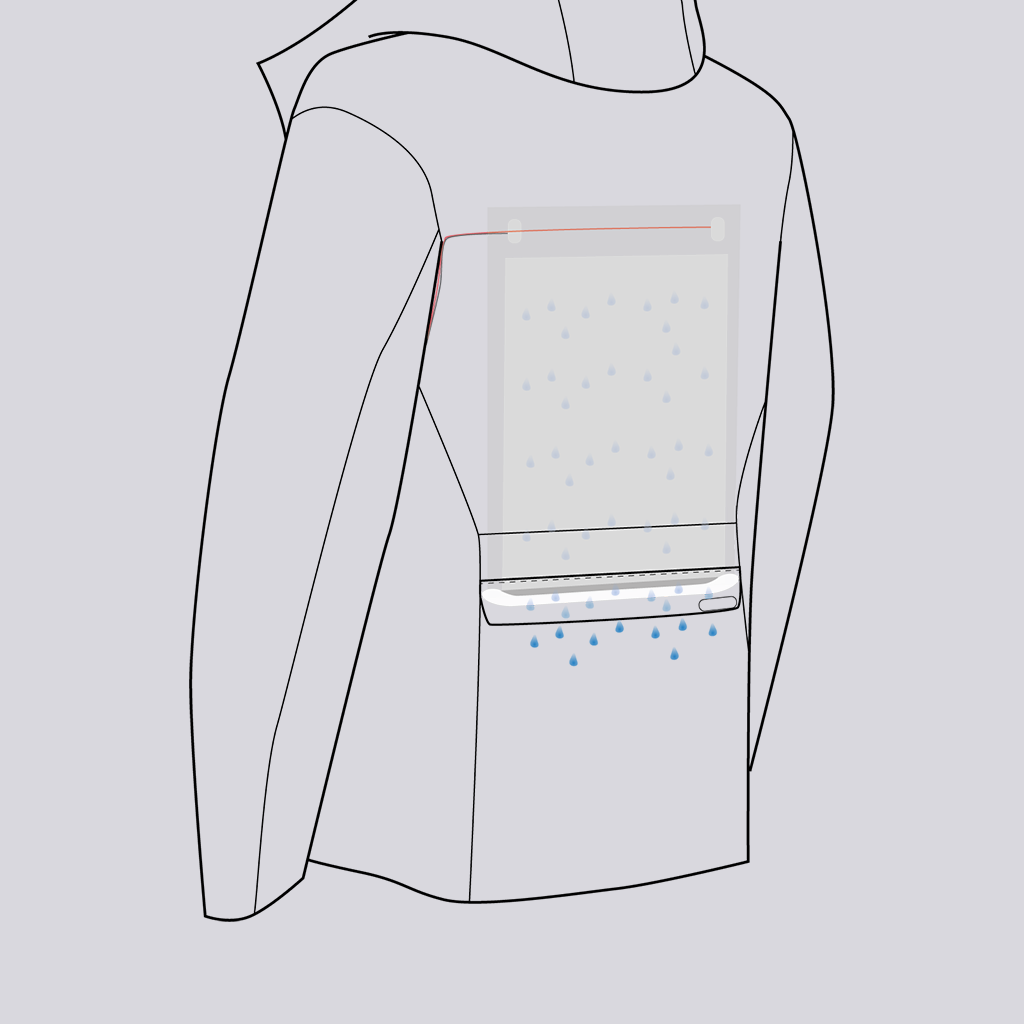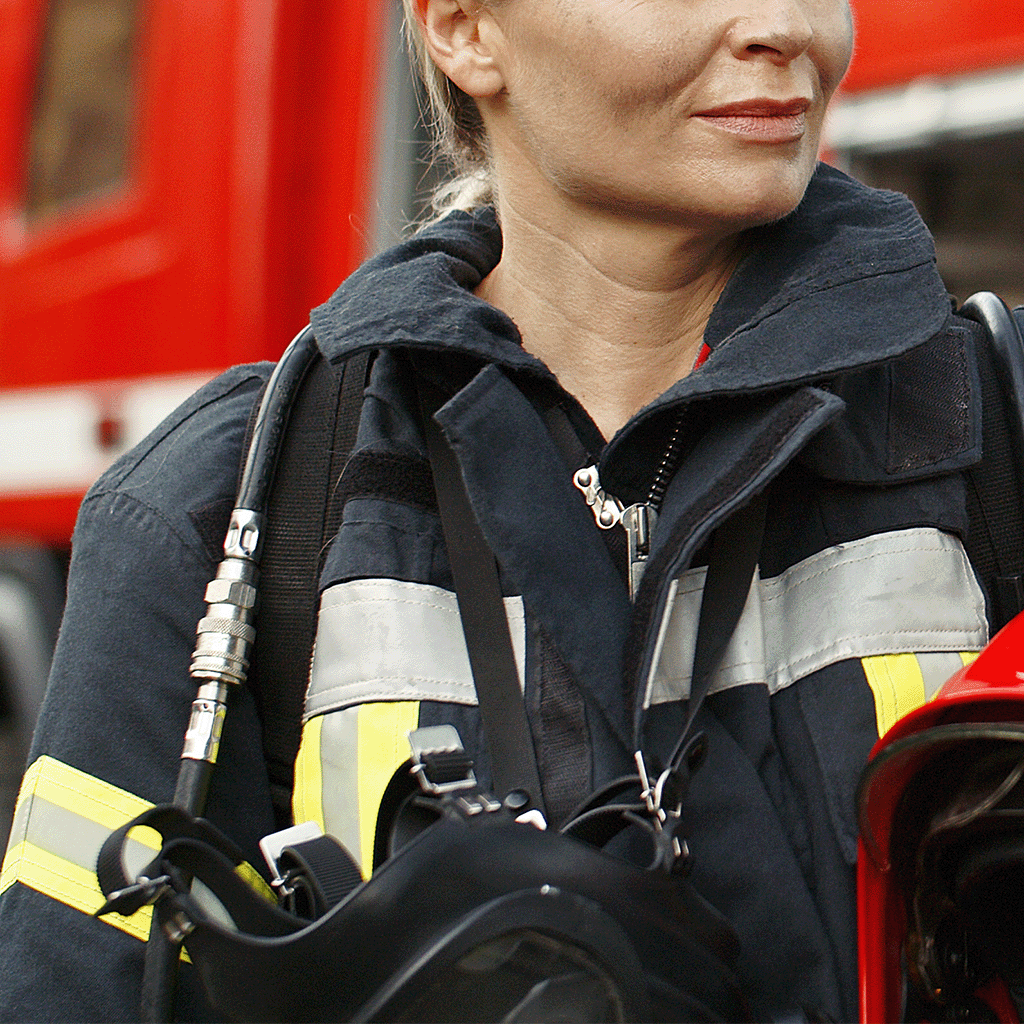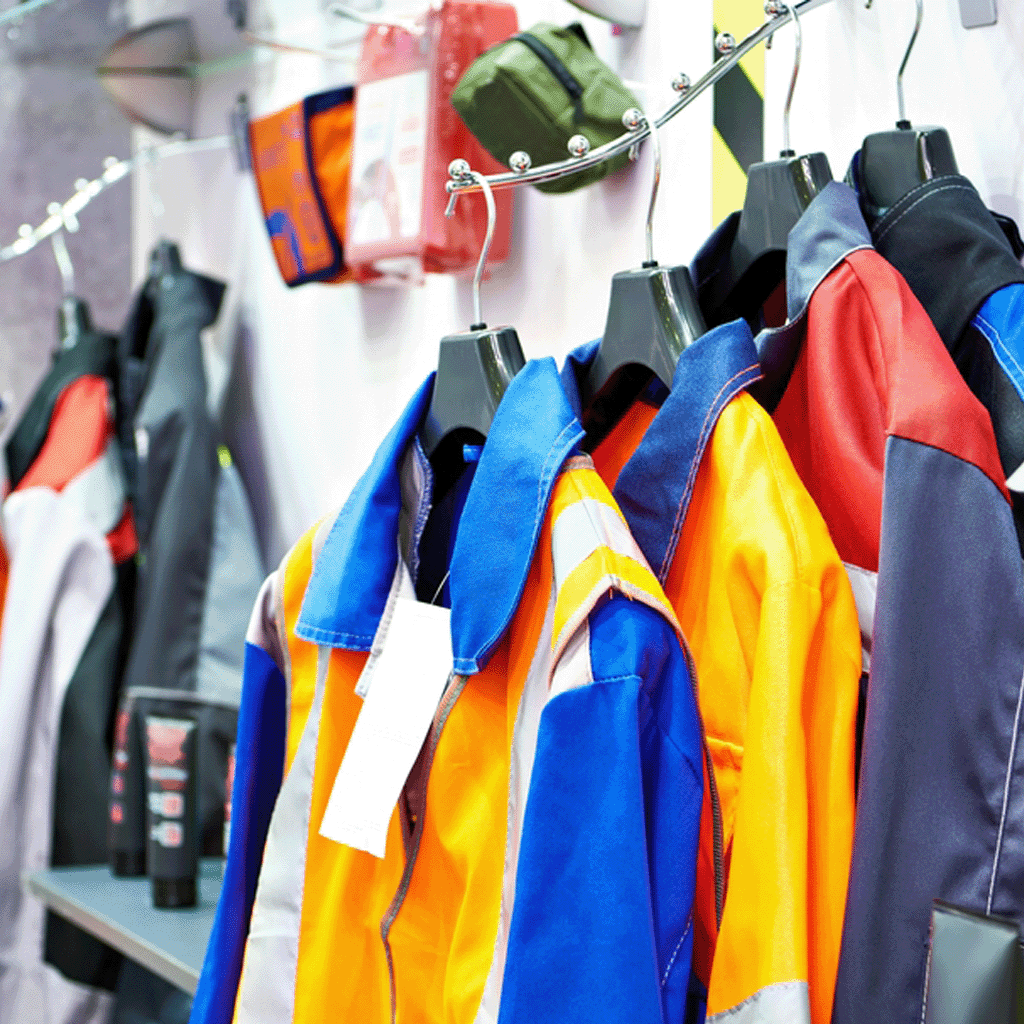 We believe considering sustainability and transparency in all business decisions to be the keys to a successful business. As a result of our technological drive, LunaMicro has been selected as a member of the Swedish Startup Climate Map.
That makes everything happen
NateRobinson
CEO / Founder
Jeanette
Nordgren
Sales & Marketing
NannyThorman
Textile Engineer
JennyBorg
Textile Engineer
MatildaMalinsdotter
Technical Designer
Let's Make Your Product Even Better
We work with companies in fashion, workwear, personal protective equipment (PPE), medicine, the military, and more.